ARC Digital Amplifier
First and foremost, the ARC was designed with only the best sound quality in mind. The ARC delivers amazing sound, superb balance, great tone and detailed imaging. With precise sound staging and phase correctness, the ARC offers an absolutely startling presence. Designed for an expansive musical experience, the ARC provides full-audio-spectrum sound quality for all of your music.
We are excited to be featured on BackerClub.co this week! They are the top community for people who are very serious about crowdfunding sites and we are really looking forward to the feedback and support from their community of super-backers!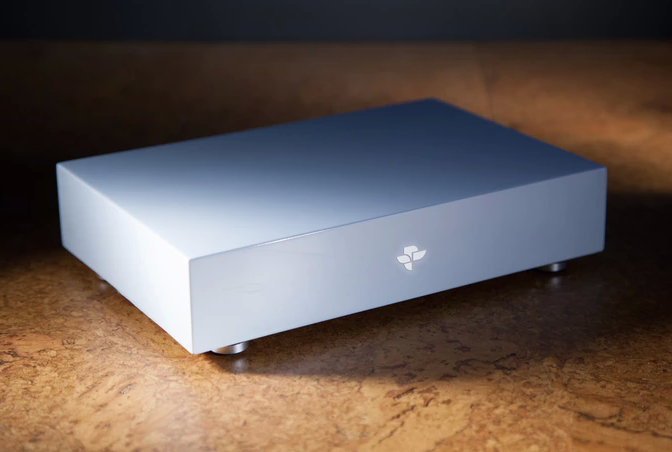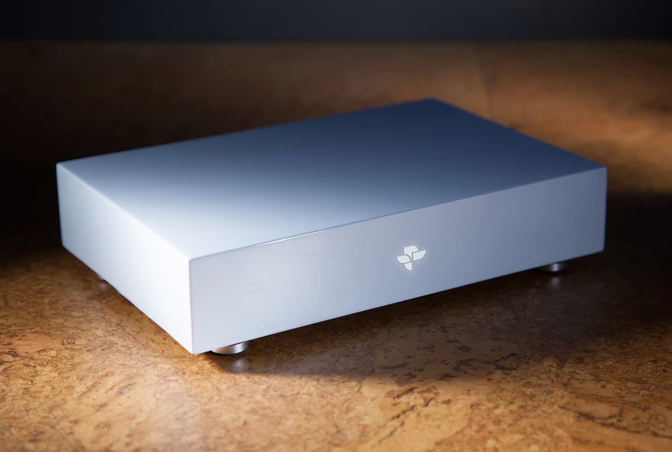 Being passionate about music, we know that there is no substitute for high-end quality when it comes to achieving a great listening experience.
With the ARC, you can use most speakers available today. The ARC will provide up to 170W of power into a pair of 4-ohm or 120W into 8-ohm speakers. Accordingly, the ARC can provide the distinctive sound quality that was only achievable with large, high-end systems.
The ARC is a game-changer in the well established HiFi world, altering every perspective by supplanting the need for equipment typically used today. Adjusting to the modern taste of the compact and digital world, the ARC delivers high performance for a moderate price.
The ARC has no buttons or knobs; it turns on automatically when you connect to it. It is ultra-compact and space-friendly. Being the size of a book, it can fit anywhere, especially into places unsuited for big amplifiers. To top it off, the USB port makes it perfect for bringing high resolution audio directly to your desktop.
For more detail: ARC Digital Amplifier

Project Ratings:
Related posts
Leave a Comment
You must be logged in to post a comment.