Teardown: iPhone 5s
Breaking in
The iFixit team uses a suction cup and "some gentle spudgering" to reveal the innards. (There's a booby trap, but you'll have to check that out in the full teardown.)
iFixit's suction cup and spudger (shown) enabled the team to open the iPhone 5s carefully. (Source: iFixit)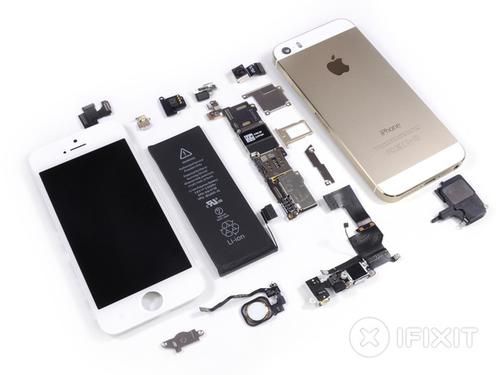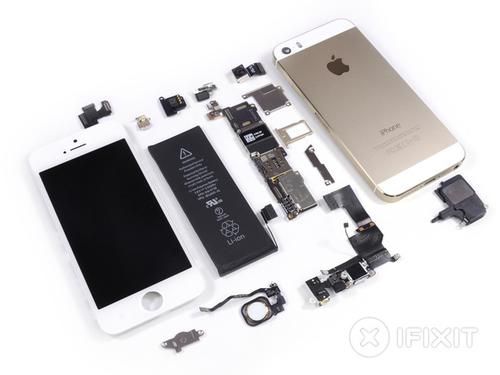 Once inside, iFixit says:
As we ready ourselves to delve into the delightful innards of the 5s, let's check out some of its tech specs:
Apple A7 processor with 64-bit architecture
M7 motion co-processor
16, 32, or 64 GB Storage
4-inch retina display with 326 ppi
8 MP iSight camera (with larger 1.5µ pixels) and a 1.2MP FaceTime camera.
Fingerprint identity sensor built into the home button
Available in three different colors: space gray, silver, and gooooooold (or as we call them, Not-at-all-the-Color-of-Space, Second Place Medal, and Bling!).
More from iFixit:
The 5s has a claimed 10 hours of talk time on 3G, but there are rumbles that iOS 7 isn't doing you any favors … It appears different units sport different battery manufacturers; our "space-gray" spare … comes to us from Simplo Technology Inc.
For more detail: Teardown: iPhone 5s

Project Ratings:
Related posts
Leave a Comment
You must be logged in to post a comment.