Smaller Raspberry Pi costs under $25
RS Components and Premier Farnell/element14 have Model A Raspberry Pis in stock as of this morning. (See the Where To Buy area on the right side of the page for links.) For the first tranche of orders, Model A will only be available in Europe. We'll lift this restriction very soon so the rest of the world can order too.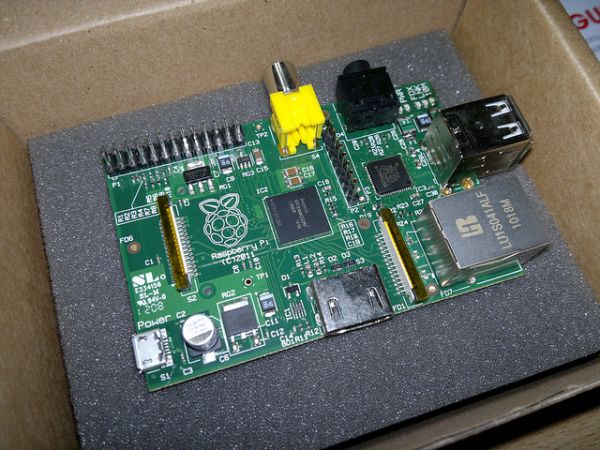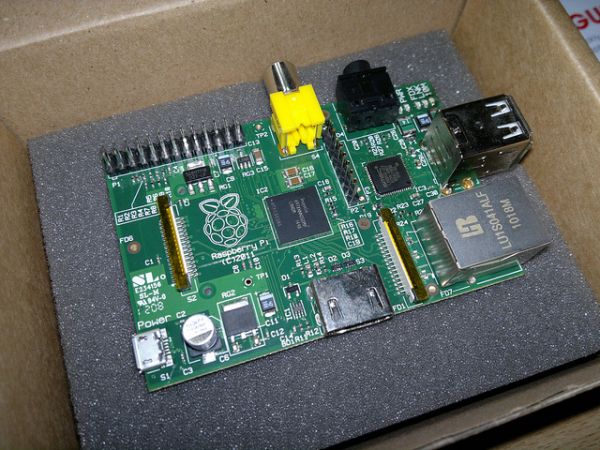 The Model A is a stripped-down version of the Model B Raspberry Pi, with no Ethernet, one USB port and 256MB RAM. If you'd like to learn more, check out this post from a couple of months back.
Stripping down the Model A means it has two important differences from the Model B: we can make it ten dollars cheaper, at $25; and it consumes roughly a third of the power of the Model B, which is of key importance to those of you wanting to run projects from a battery or solar power: robots, sensor platforms in remote locations, Wi-Fi repeaters attached to the local bus stop and so forth. We're working on software to get the power consumption even lower. And we've seen how well XBMC works on the early 256MB Model Bs we sold last year; it'll work just as well if you want to make a $25 media centre out of your Model A.
For more detail: Smaller Raspberry Pi costs under $25
Project Ratings:
Related posts
Leave a Comment
You must be logged in to post a comment.