Many people tend to think of automation in terms of software development, as most of the steps involved in managing companies and complex processes are in fact controlled by computer interfaces. However, custom electronic hardware development can also play a significant role in automating processes that would otherwise require costly physical labor. If you've recently come up with an idea for a piece of hardware that could automate a critical task for in your company or personal life, here are a few strategies you can use to simplify the invention and production of your newly conceived device.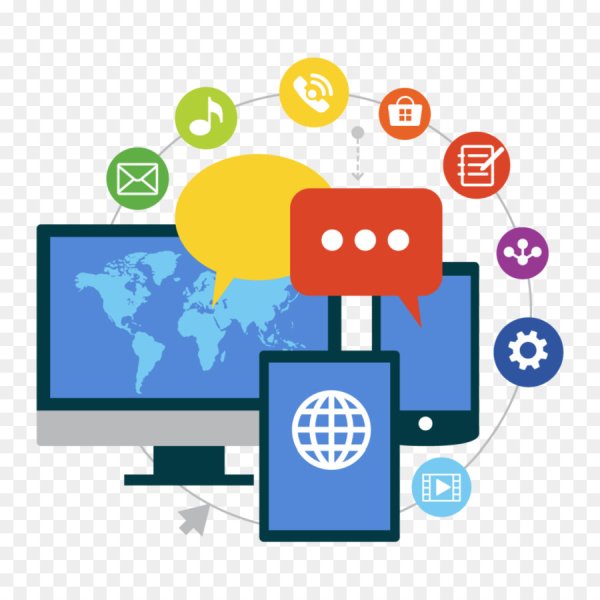 1. Use an Electronic Design Tool
If you've already looked into PCB layouts and other fundamental aspects of electronic hardware design, you might be intimated by the complexity of the steps involved. Fortunately, you can significantly reduce your research requirements and speed up the process of becoming a competent hardware inventor by utilizing a comprehensive online design tool like Upverter. With that approach, anyone who is technically proficient enough to use basic software can quickly start churning out hardware invention ideas in a game-like manner with no electrical engineering experience.
2. Outsource the Design Process Altogether
If the mere thought of shouldering the burden of your own design makes you shudder, another option is to outsource the design process to a qualified professional. While this may require a substantial upfront investment, it will be worthwhile to have some expertise in your corner if you're serious about inventing a device that performs optimally. Alternatively, you can handle the design yourself using an online tool and then bring in an expert to help you test and refine the prototype, which brings us to our next suggestion.
3. Prepare Multiple Prototypes
Many novice hardware designers make the mistake of focusing solely on one approach at a time when designing prototypes. Taking a one-at-a-time approach to prototype design can slow down the process and prevent you from discovering innovative solutions that will improve your device's overall performance and appeal.  As a rule of thumb, it's best to come up with at least 3-7 prototype ideas initially and then refine or branch out your ideas from there. That way, you won't have to wait for one prototype to arrive only to test it, change your design, and then wait on another to arrive from the manufacturer. Plus, you'll have a batch of prototypes to compare side-by-side, so you'll know for sure which one is the most effective.
Let Your Potential Users Influence the Features
In closing, another way you can simplify the process of figuring out which features will be important to include is simply by requesting feedback from your beta testers and prospective user base. This is where generating pre-launch momentum becomes particularly important because you'll have the advantage of being accompanied by a group of people who can help you gain useful third-party perspectives during the development phase.