Back when I was only starting to dabble in electronics, I needed a project that would meet the following requirements:
simple to make;
original (i.e. done entirely by myself from scratch);
containing a microcontroller;
and maybe the most important of all, useful. I've had enough devices I assembled just to dismantle the whole thing a month later.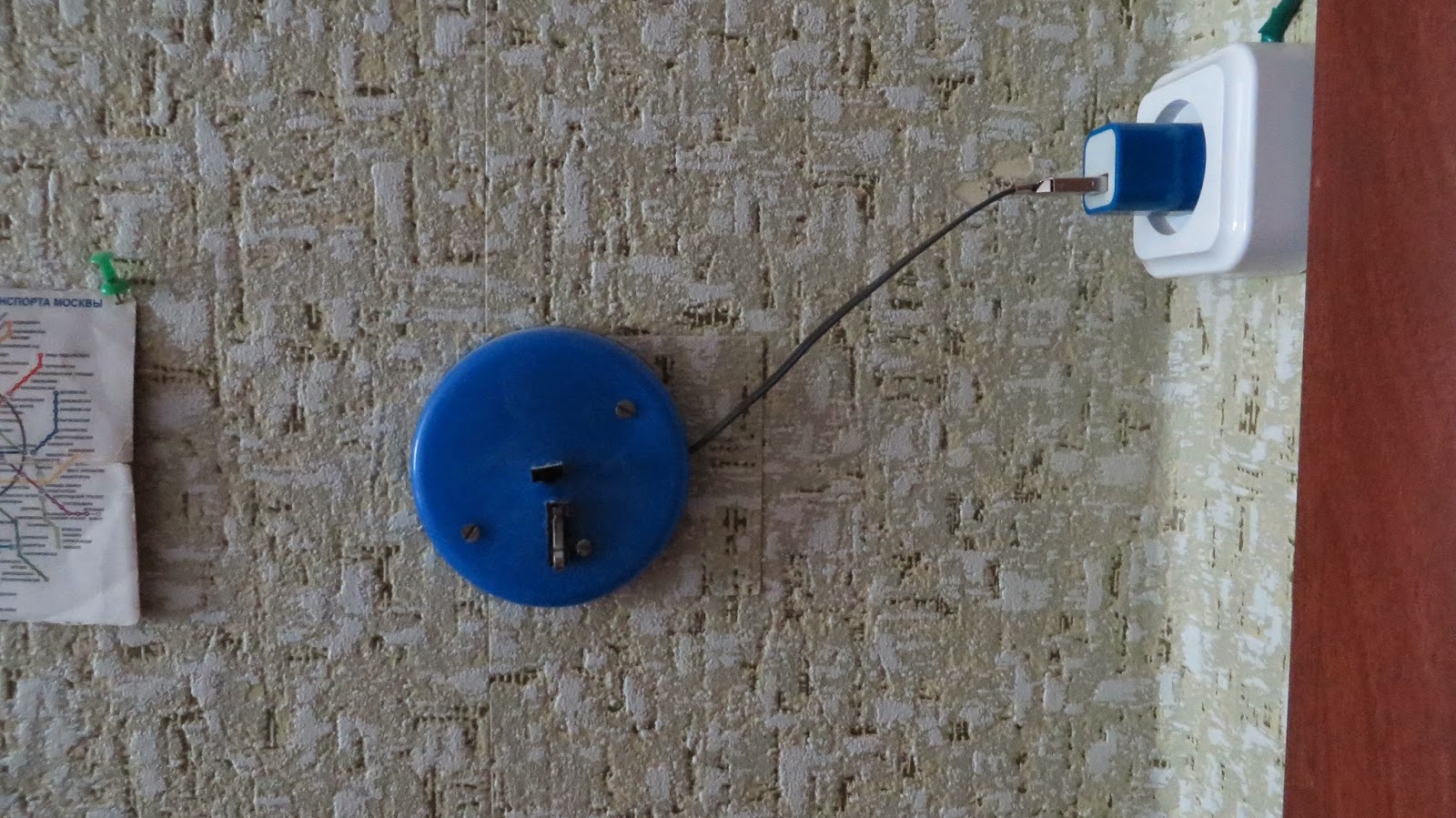 The thing I came up with at the time was a light swich for my room controlled over an IR remote from TV. Remote that I had used RC-5 protocol, hence the firmware is suited for any RC-5 compatible remote.
Everyone is familiar to the everliving problem with switching the lights off in your room before going to bed and stumbling back across the room. The IR switch I describe here solves that problem, and I can definitely tell that this project was a success – I am still using it with no regret.

For more detail: Infrared remote controlled light switch with ATTiny2313