I've seen PiKon. it's great. i want make it. not original but add function!!
so I made Ethernet Telescope. it's Project name is WIZKon Telescope !! : )
Step 1: Prepare Material
Need these…
3D cad file : i published below site -> Link
mbed : i use WIZwiki-W7500 or WIZwiki-W7500ECO -> Link
Serial Camera : i use LJ-DSC02, found this site -> Link
Lens : i use SSG-B51, found this site -> Link
etc : rubber band, 2mm x 10, 20 screw bolt, wire, black thick paper, plastic support, pin header socket
Step 2: Assembly_3D Printing
Although not shown in the picture, even the lens cover is also required.
Step 3: Assembly_Serial Camera Wiring
Step 4: Assembly_mounte the Camera in the Middle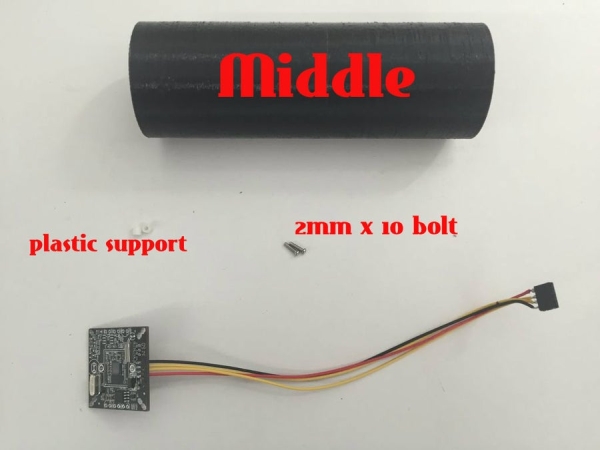 Source: 3D Printed Ethernet Telescope